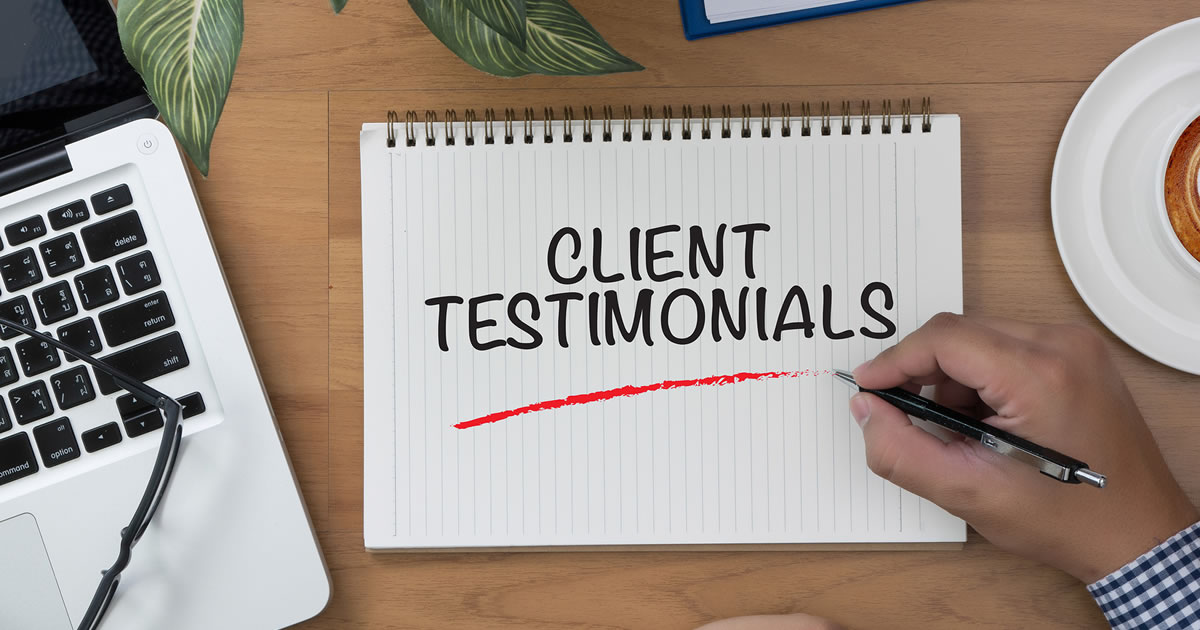 "I would like to thank you Mr. Lazarus and your agency for all of the extra efforts you have gone through to make this difficult time much easier for Us. You all have worked so hard to make sure that we have the right amount of care and the right caregivers in our home for our parents. I appreciate all the care and attention to details as well and the follow-up visits by your exceptional caregivers. We do not know what we would do without them. You all have come to be my second family."
~ Melanie D. - Bala Cynwyd, Pa.
"Your services have been recommended to me by a reliable source and it was the best decision I made. I can't express how grateful I am that my mother and father can remain at home with me and do not need to go into a nursing home. I knew that I could not give them the care they required on my own. They needed a professional home care service and your agency offered the perfect solution for us."
~ Susan F. - Media, Pa.
"Thank you, Advanced Elderly Services, for providing such a wonderful service to our family. The caregivers that you have provided are taking such great care of my mother. I am so relieved that I was able to get such a caring group of people to help me with my mother. It has given me such peace of mind to know that someone is with her through the night and day. This service has given my mother peace of mind that she can feel safe living at home."
~ Doug Y. - Aldan, Pa.